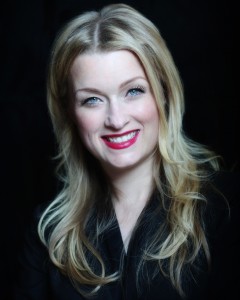 Tina Dupuy (tee-nuh doo-pwee) is a nationally syndicated op-ed columnist, investigative journalist, award-winning writer, stand-up comic, on-air commentator and wedge issue fan.
In April 2016, Tina began a nine-month hiatus from writing and political commentary to serve as a communications director in the U.S. House of Representatives.
Sign-up for Tina Dupuy's email list
"Tina Dupuy is in the vanguard of a new wave of political humorists. She's a brilliant writer, wonderful performer and sassy wit. I am extremely encouraged to know she's out there."Barry Crimmins
"Your writing is very… muscular."Author Joe Loya
"You'll always be my joke monkey."Pulitzer Prize winner Jonathan Gold
This site contains all original material by Tina Dupuy. Some of it has been published elsewhere, but all (most) of it is published here. Sit back and have a read. All are welcome. All rights and typos are reserved.